BERTH RESERVATION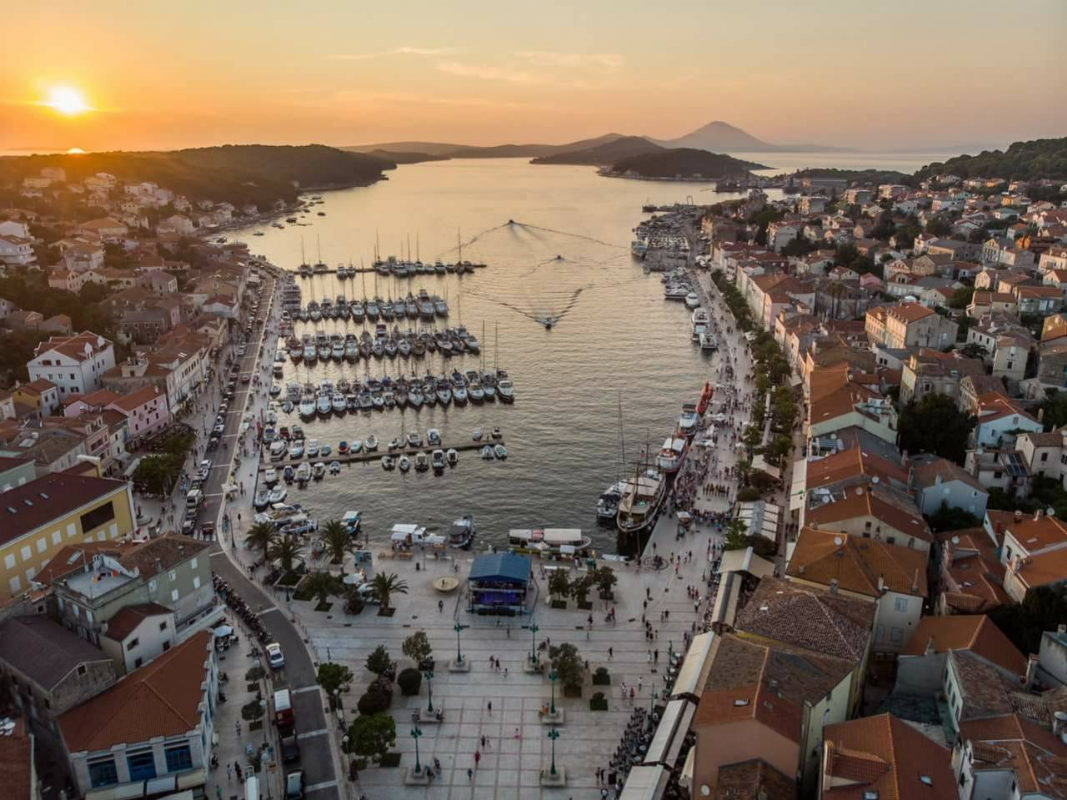 ---
We have available
daily, winter and annual berths for yachts
up to 30 mtrs
at very convenient prices. For
yachts from 30 mtrs up to 60 mtrs
we have available berths
at extremely low prices.
Berths are located at the
most attractive location in Croatia
safe from any natural hazards.
For all berths are available electric power and water connection and supply.
Except berths also is available:
- Our office in Mali Lošinj for any kind of service and support
- Keeping and maintenance of your yacht
- Shipyard services including floating dock nearby
- Marina services with its facilities including 50 ton travel lift
- All kinds of supply such us provision, technical, bonded etc.
- Wireless internet, cable TV, video surveillance
- Captains Club Restaurant
- All kind of transfers from and to Mali Losinj
- From 15.06. till 28.09. direct flights to Mali Losinj
from Zagreb, Venice and Lugano
For enquiries, more information and berth reservation please feel free to
contact us.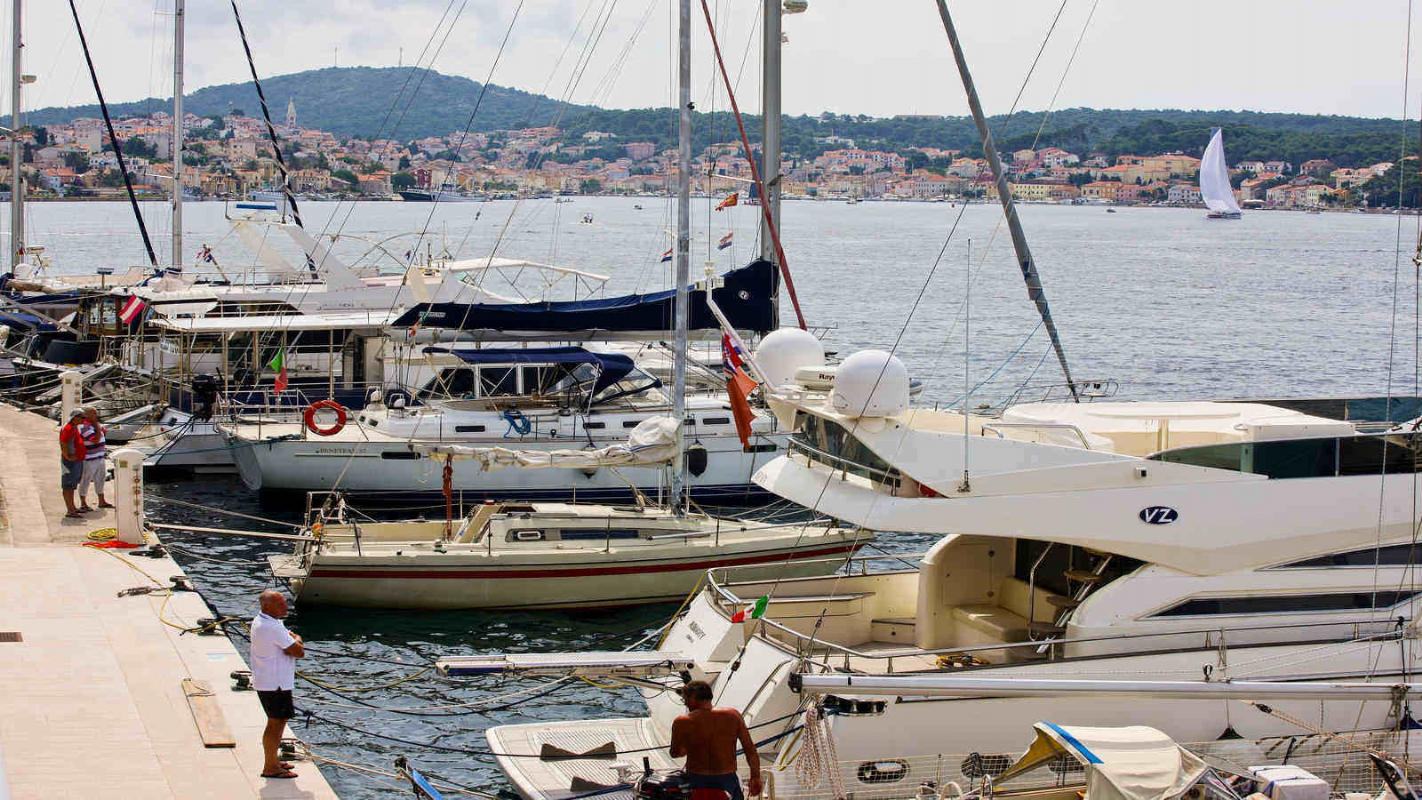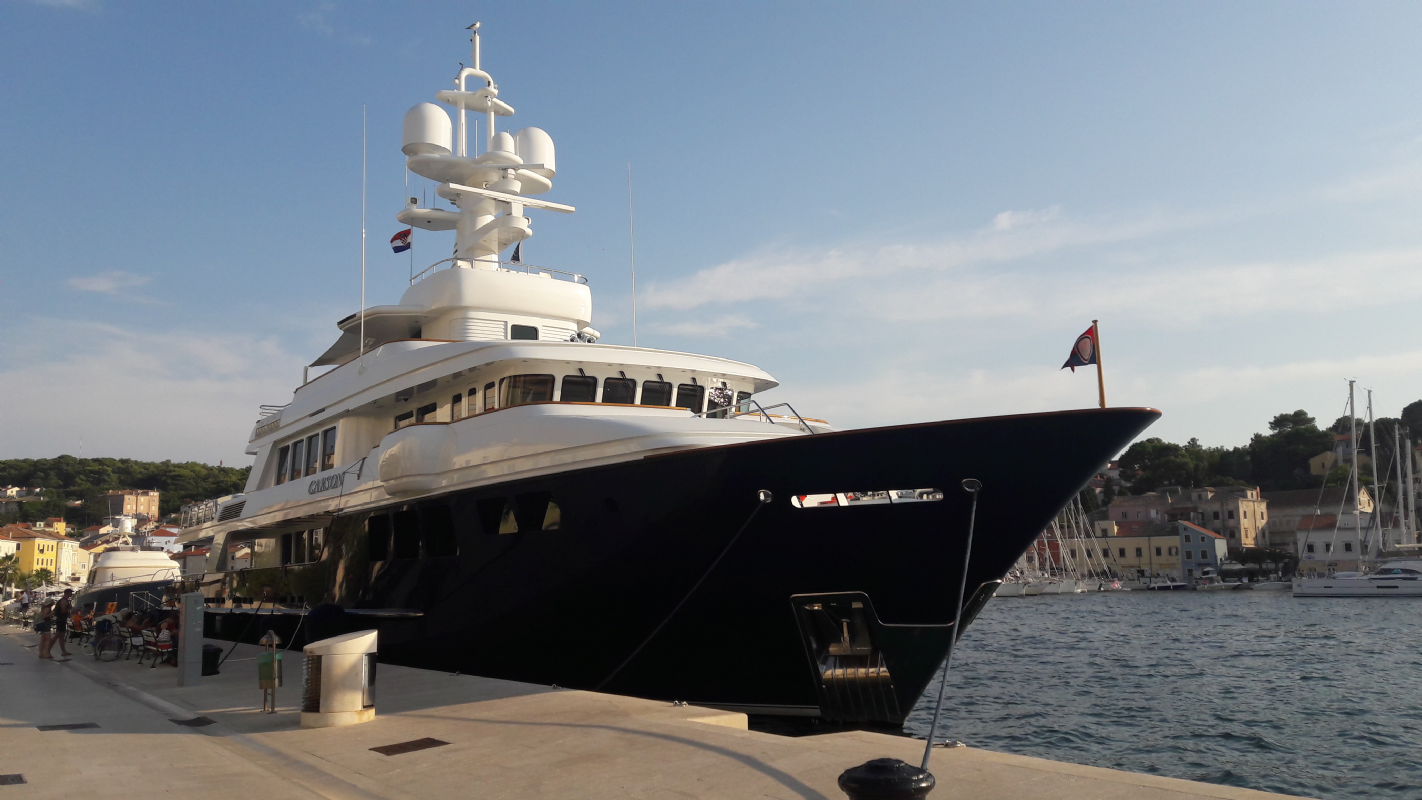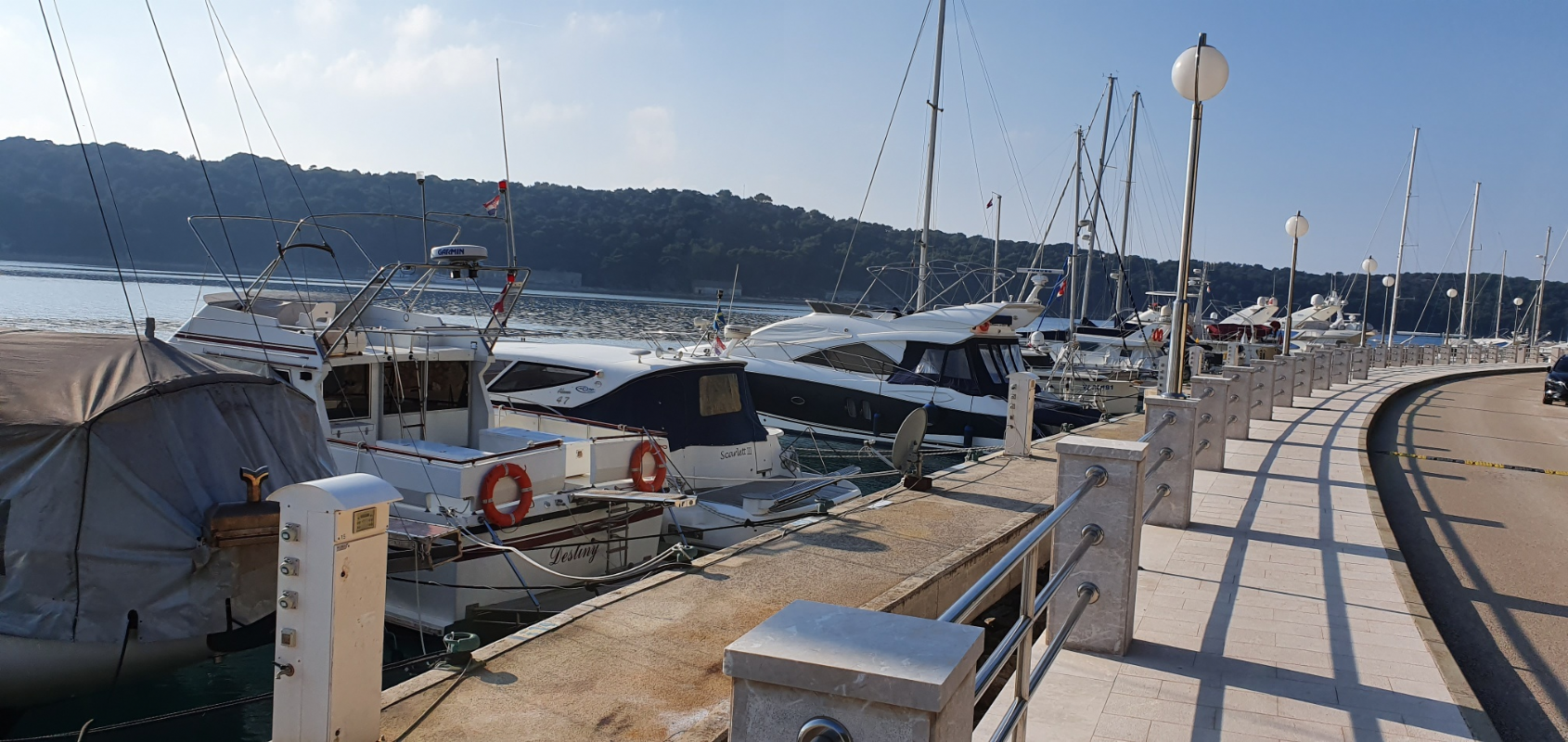 ---