BERTH RESERVATION & HOW TO REACH MALI LOŠINJ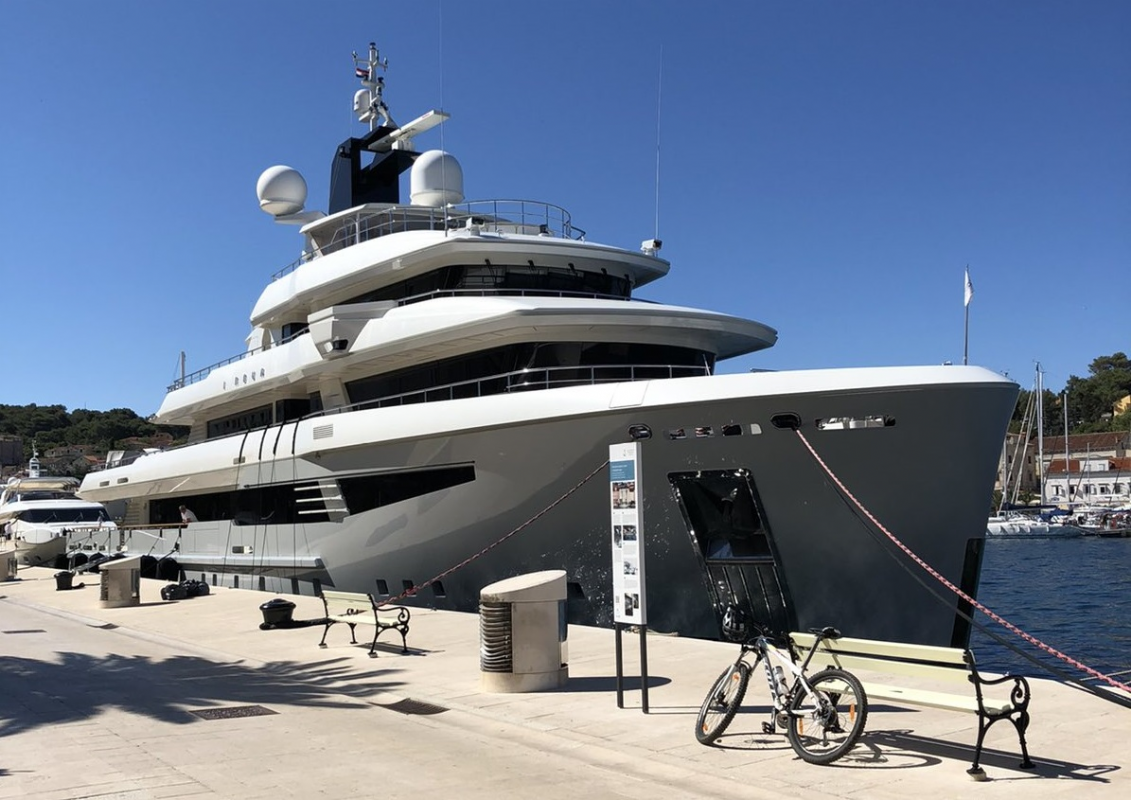 ---
We have available
daily, winter and annual berths for yachts
up to 30 mtrs
at very convenient prices. For
yachts from 30 mtrs up to 60 mtrs
we have available berths
at extremely low prices.
Berths are located at the
most attractive location in Croatia
safe from any natural hazards.
For all berths are available electric power and water connection and supply.
Except berths also is available:
- Our office in Mali Lošinj for any kind of service and support
- Keeping and maintenance of your yacht
- Shipyard services including floating dock nearby
- Marina services with its facilities including 50 ton travel lift
- All kinds of supply such us provision, technical, bonded etc.
- Wireless internet, cable TV, video surveillance
- Captains Club Restaurant
You can reach the island of Losinj from the mainland by car, ferry, catamaran or plane.
A regular ferry line operates throughout the year between the ports of Porozina - Brestova (Istra) and Merag - Valbiska (Krk). The ferry runs several times a day, in summer and winter, the drive lasting 25 minutes. These two ferries sail permanently and do not operate only in case of bad weather. The ferry transports cars.
Pula-Mali Lošinj-Zadar (during whole year)
Pesaro-Mali Lošinj (during summer season)
Trieste-Mali Lošinj (during summer season)
Arrival by airplane
Airport Mali Lošinj is equipped for domestic and international traffic. Direct and return flights to Mali Lošinj during summer season are from Venice, Lugano and Zagreb (up to 17 passengers).
Private transfer
Possibility to arrange private transfer by car and speedboat to Mali Lošinj from Pula, Rijeka and Zadar airport or to hire private airplane for direct flight.
For enquiries, more information and berth reservation please feel free to
contact us.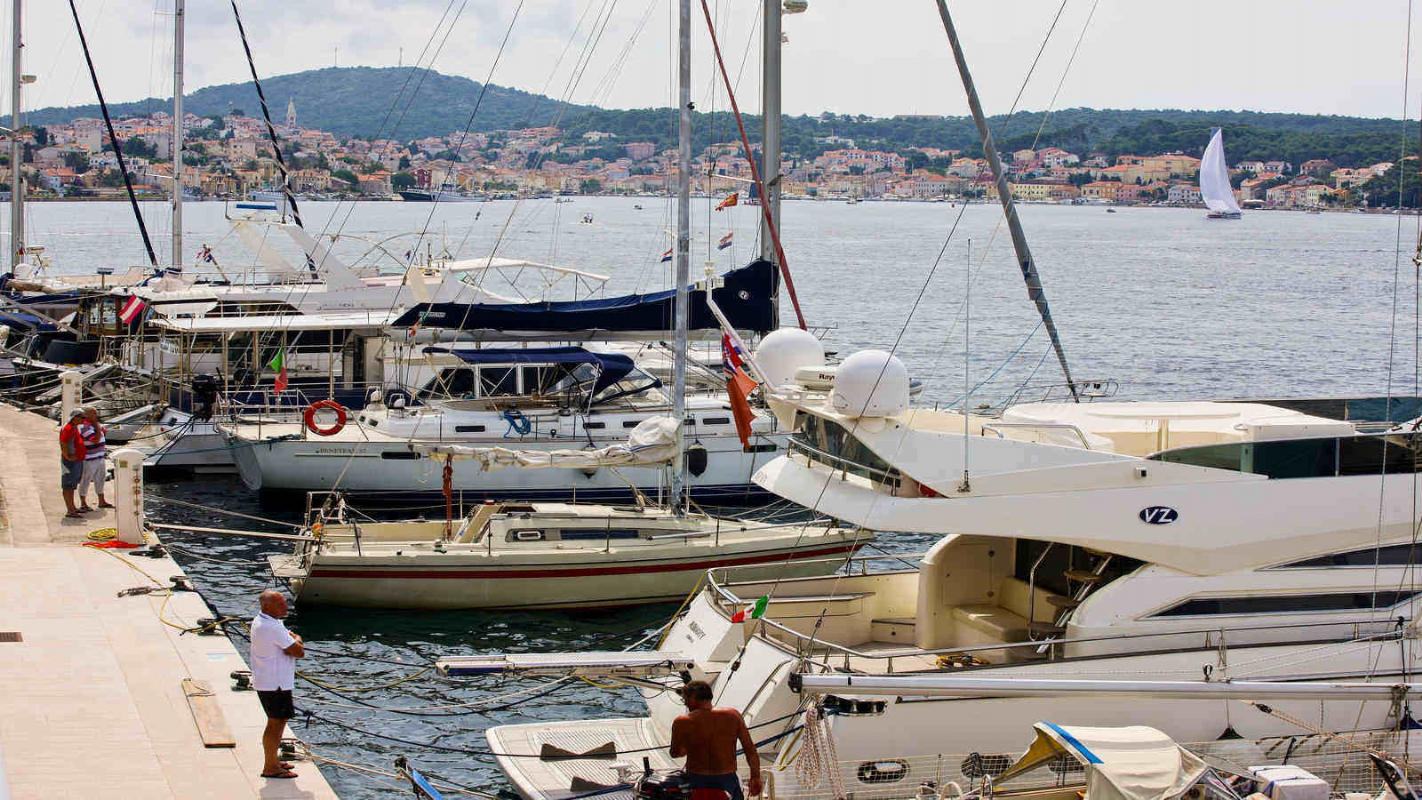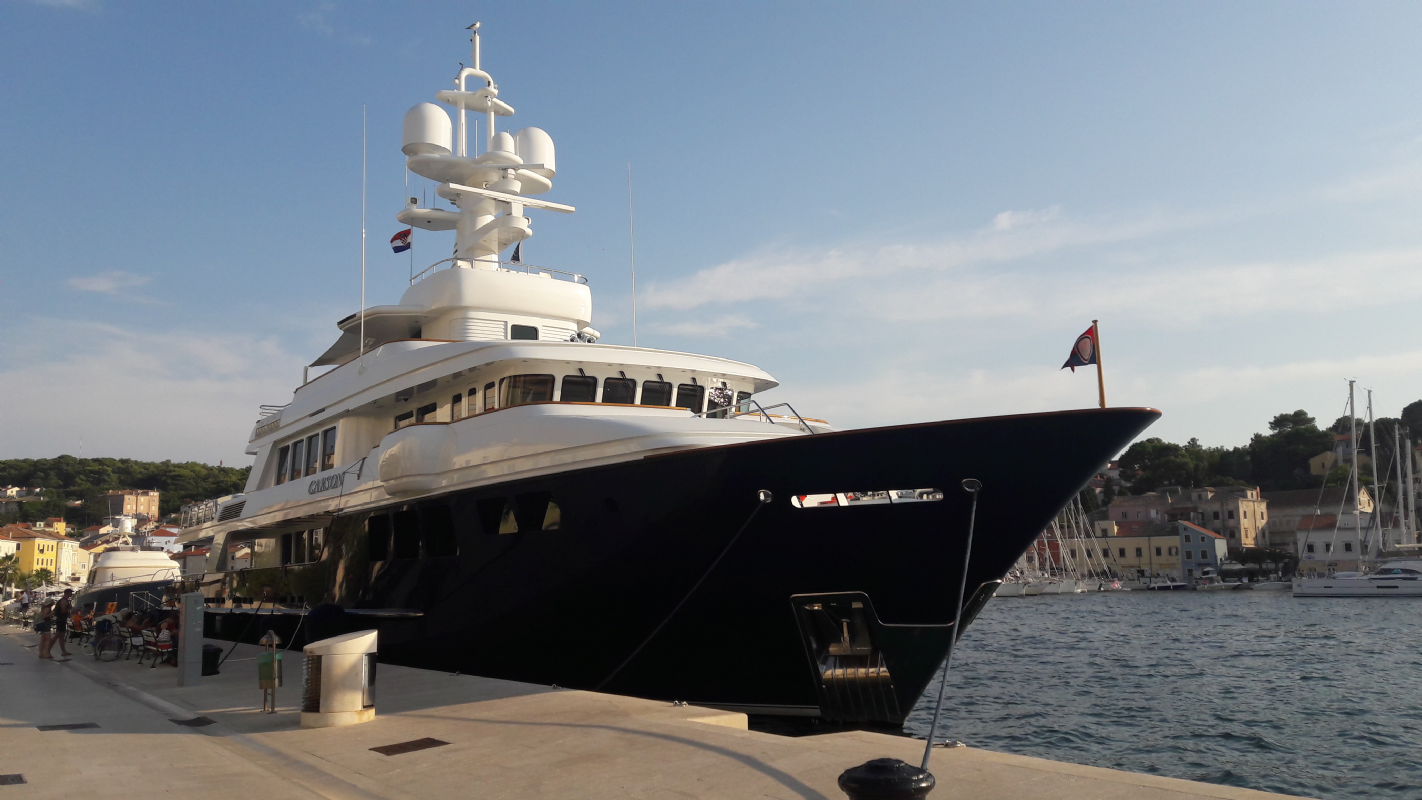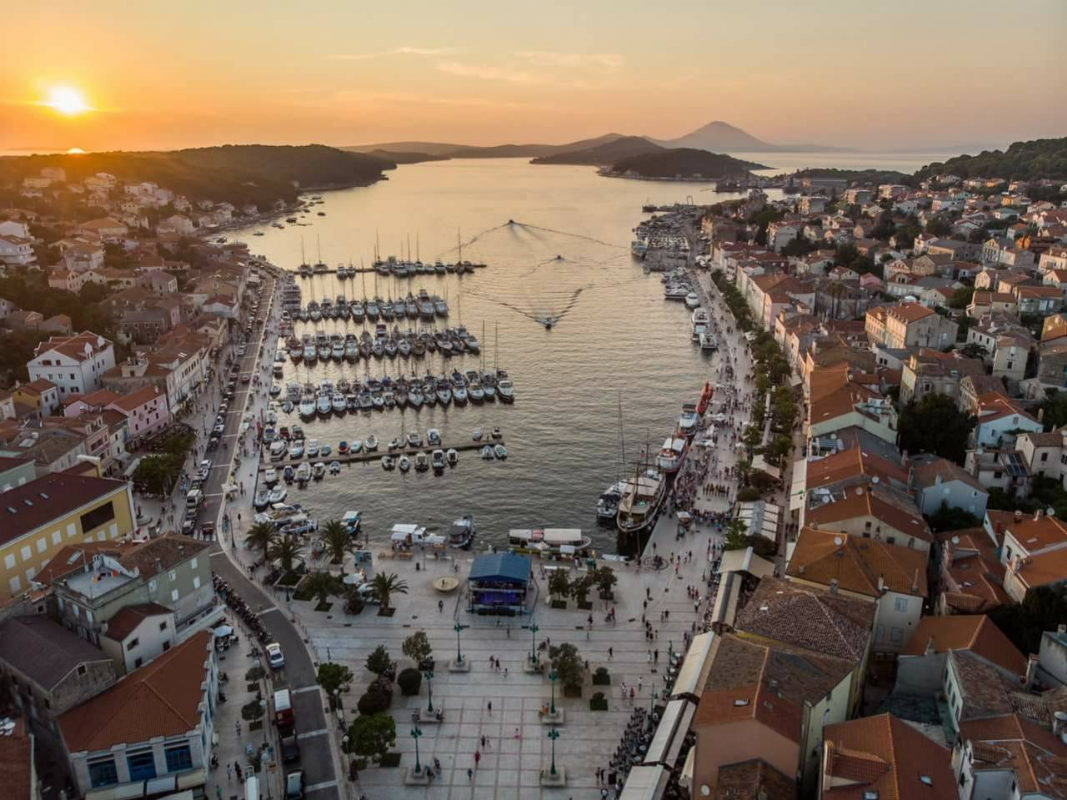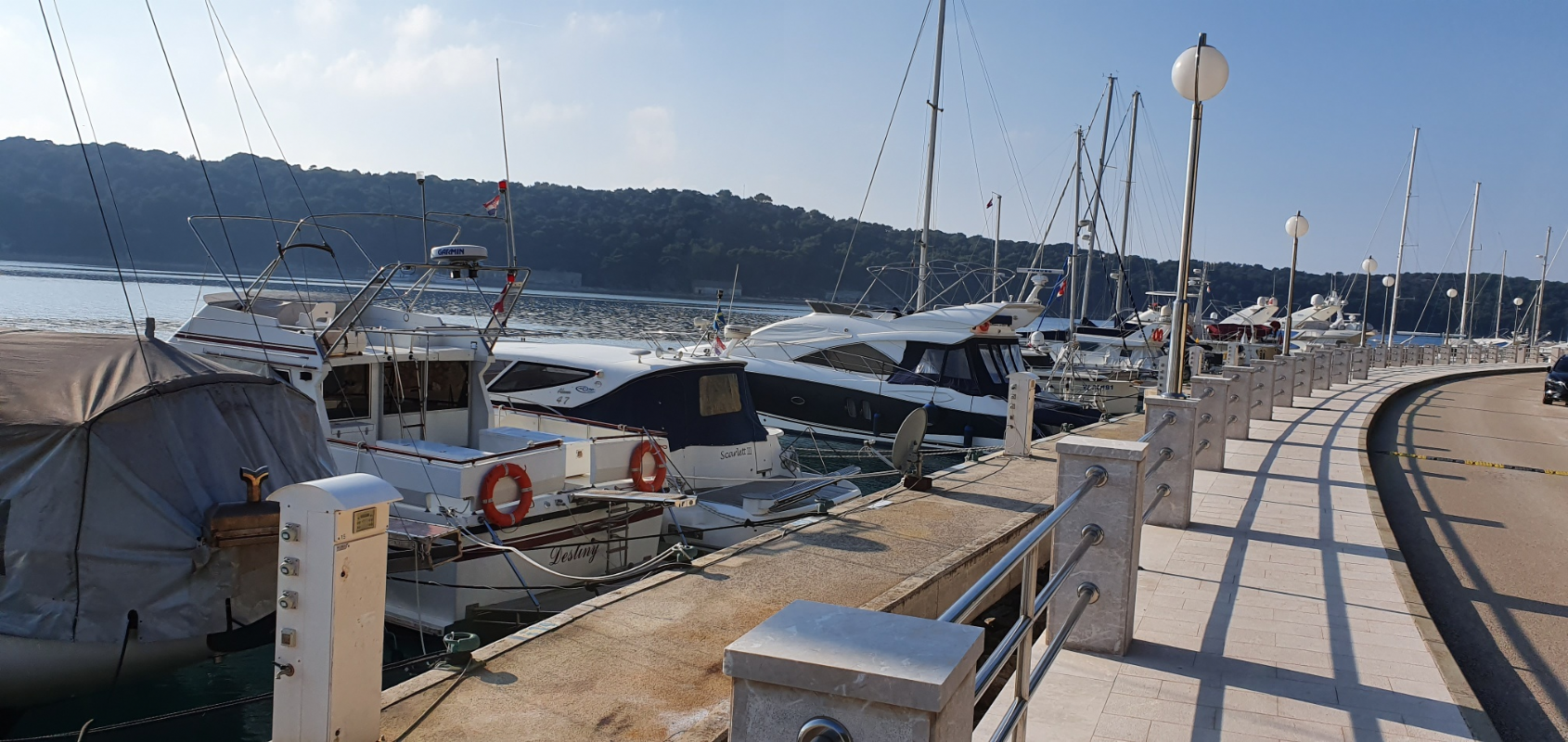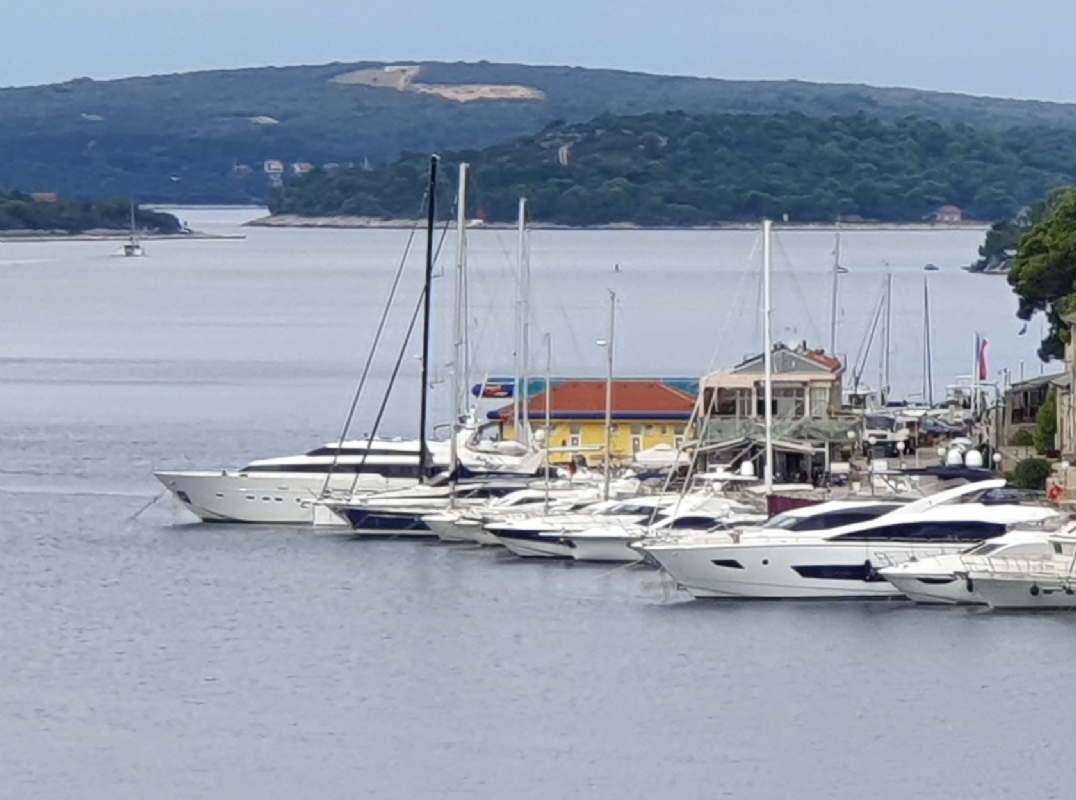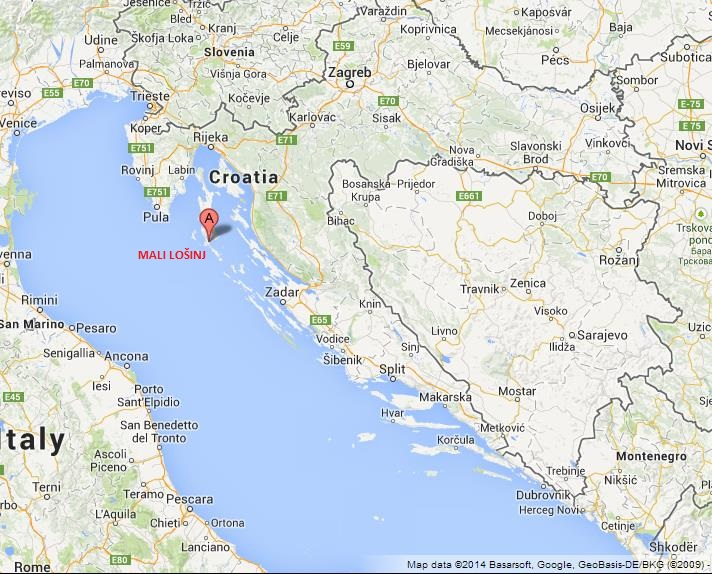 ---