COLLEGE OF INSPECTION AND PERSONNEL MANAGEMENT IN MARITIME AFFAIRS - SPLIT/CROATIA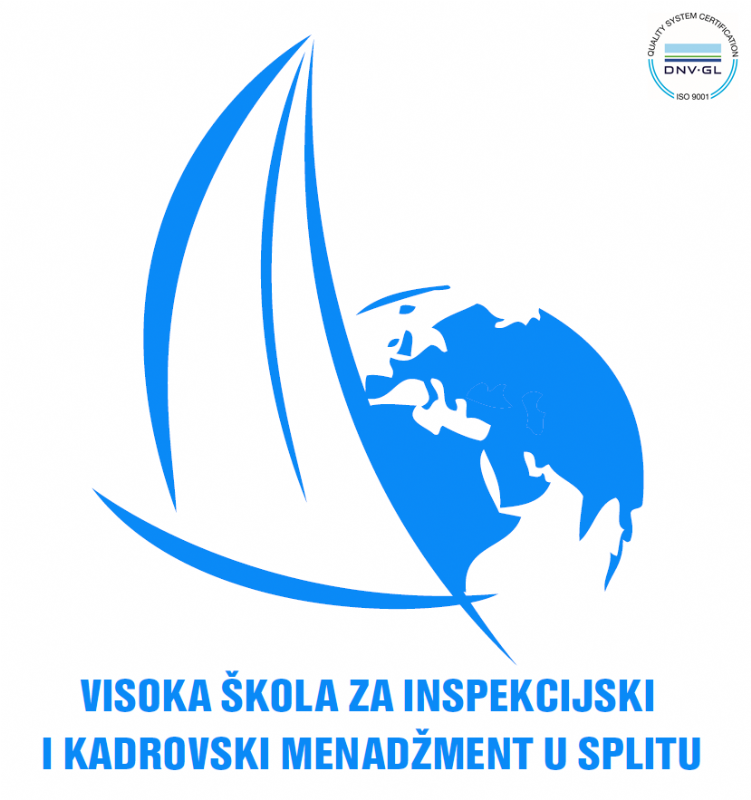 ---
ICB d.o.o. has established cooperation with the University College of Inspection and Personnel Management in Split the only one in the world that trains maritime management professionals.
The University College of Inspection and Personnel Management in Split was established in 2011 due to deficiency of professional staff in maritime industry of the Republic of Croatia and worldwide, and the needs of educated professionals who can respond creatively to maritime and transport development demands. Professional study of Inspection and Personnel Management aims to create such experts with competence in maritime and transport. Duration of professional study of Inspection and Personnel Management in Maritime Affairs is three years, with a total study load of 180 ECTS credits. During the studies students acquire basic theoretical and practical knowledge after which are awarded a title of a Professional Bachelor (baccalaureus/baccalaurea) Engineer of Inspection and Personnel Management in Maritime Affairs (bacc.ing.admin.nav.). Students are trained for specific jobs in industry, as well as for acquisition of new knowledge and technology. In addition, during the course of study they develop creative thinking, independent and team work, and ability to make business decisions at all levels of decision-making. The teaching process follows the world and European trends in higher education and the needs of the economy, and the curricula are created accordingly, to correspond to new modifications. New technologies are specified as the priority in all important Croatian strategic documents, providing an opportunity of participation in national, European and international projects. The development of risk management and technology which is based on human resources, depend on the progress in the field of computer science (e.g. embedded systems) and on the latest findings in natural, social and human sciences, clearly highlighting the interdisciplinarity of the study and its connection with modern scientific knowledge. Professional cooperation with renowned foreign institutions is one of the fundamental orientations of the University College and its teachers are active participants in social community. This professional studies can find application in all branches of economy and in various fields of science and can also create the basis for successful business and relevant social and state structures. After completing their studies, students have sufficient knowledge to employ in maritime institutions as well as in other transport and commercial companies that deal with management and implementation of the transport process. The College applies a quality management system, meeting the requirements of the standard ISO 9001 and is regularly audited by DNV GL.
For more information please feel free to contact us.
---