INVENTORY OF HAZARDOUS MATERIALS & SHIP RECYCLING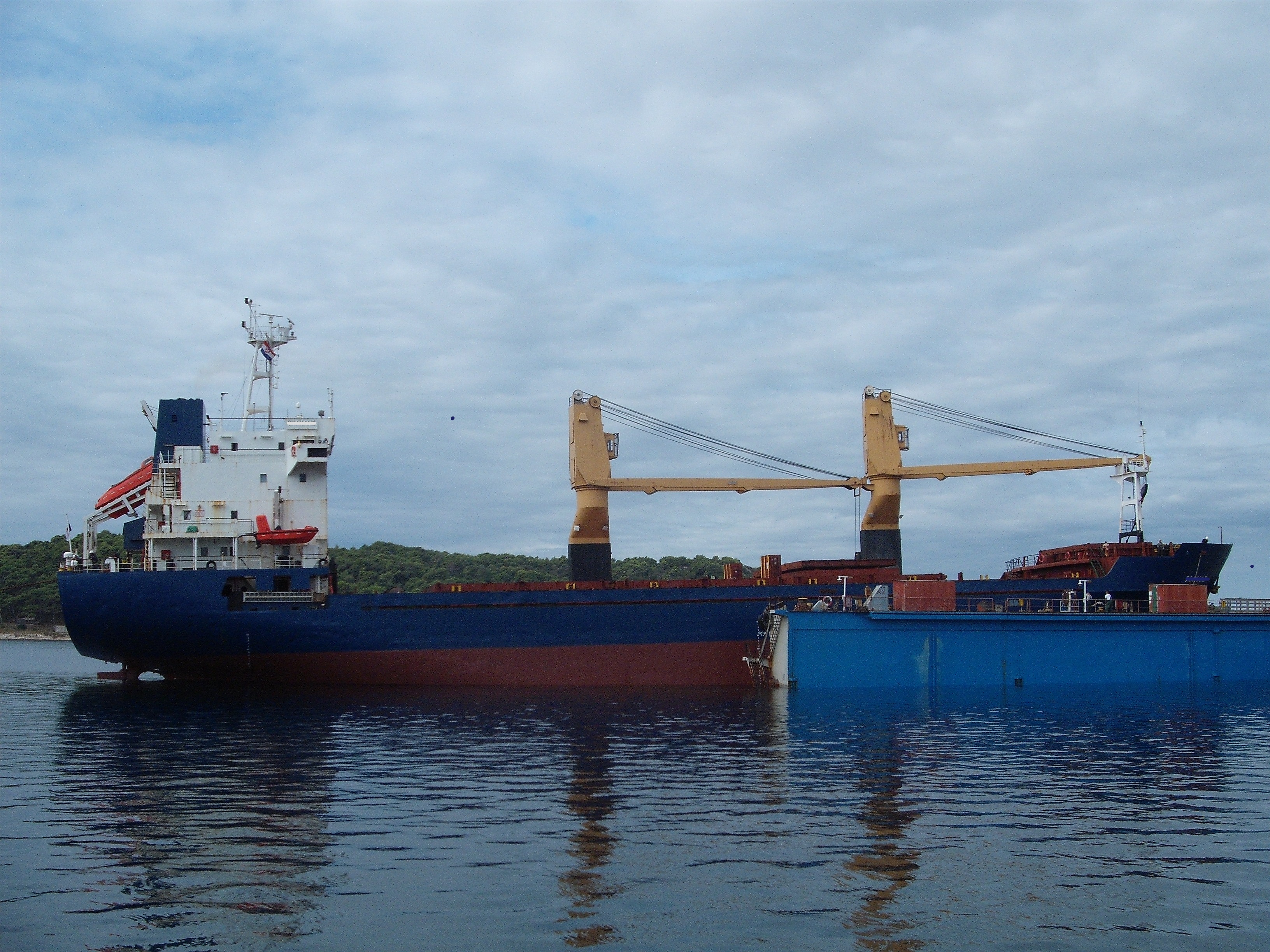 ---
ICB d.o.o offer to Ship Owners preparation and certification of Inventory of Hazardous Materials (IHM) and Ship Recycling.
Entry into Force 31 Dec 2020 for all EU/EEA flagged ships and third part ships visiting EU/EEA ports and anchorages:
Regulation (EU) No. 1257/2013 of the European Parliament and of the Council of 20 November 2013 on Ship Recycling (EU SRR)
Hong Kong International Convention for the Safe and Environmentally Sound Recycling of Ships, 2009 SR/CONF/45 (HKC)
Approved Hazmat Expert services:
1. Review of the vessel's technical documents
2. Preparation of the Visual Check & Sampling Plan
3. Sampling on board
4. Sending of collected samples to the selected certified laboratory
5. Lab test results analysis
6. Calculation of the quantity of the Hazardous Material on board (in case of positive lab test results)
7. Preparation of the IHM document and complete report
8. Submission of IHM document package to the Classification Society
9. Possible revision of the IHM document as per requirements of the approval authority
10. IHM Maintenance
Certified Class Surveyors
11. Survey and Certification by Classification Society and issuing Certificate of ship´s compliance with IHM Regulation.
Hazmat Services Ship Recycling
1. Follow up of the ship recycling process on behalf of the Owners
2. Review of the "Ship recycling plan" from the owners side
3. Supervision of recycling activities
4. Final report to the owners about the recycling process.
For inquiries and more info please feel free to contact us
---