SHIP & YACHT REGISTRATION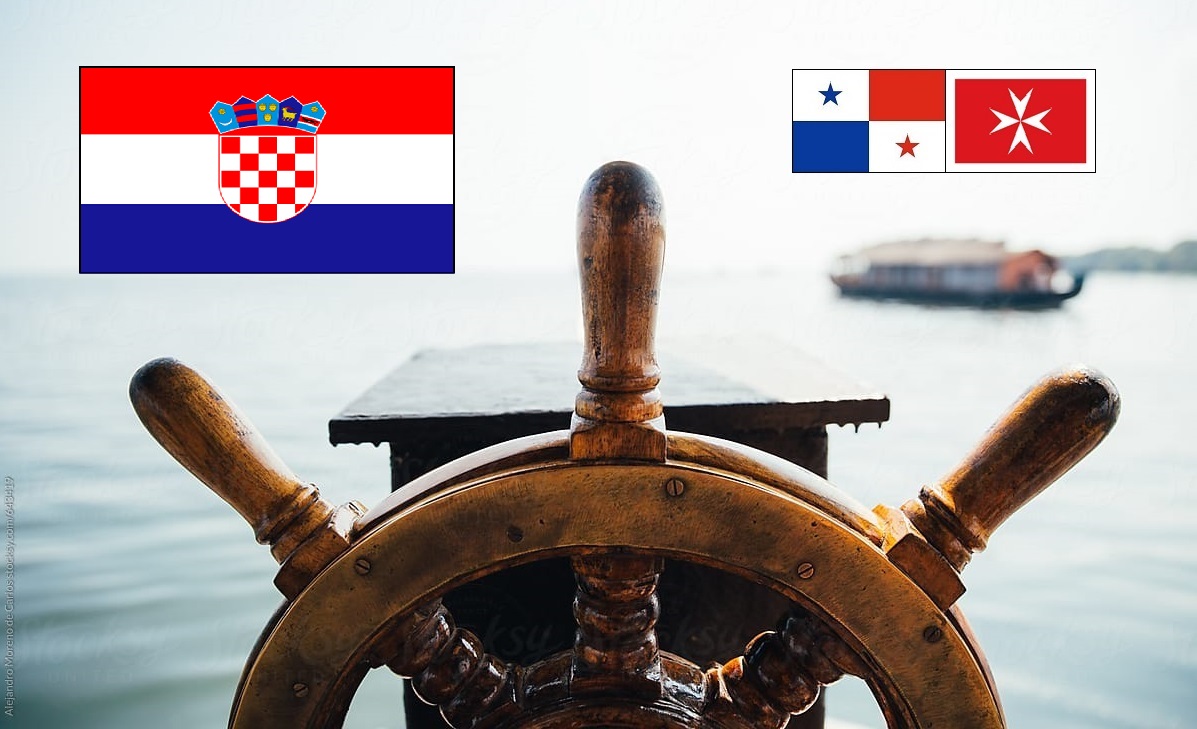 ---
Ship and Yacht registration
receives prime attention of our experienced team of professionals to ensure vessel owners and managers have the most beneficial flag for their vessel based on their necessity.
With our 24/ 7 availability and vast experience in the field our aim is to relieve the customer of tension about ship registration aspects and allows him to concentrate on other aspects of business.
Let us guide you through the procedures of the registration of your boat from the application to the obtainment of the full-term statutory navigation license and statutory radio license.
International Certification Bureau d.o.o. is a company authorized to register ships and yachts under
Malta and Panama flag
. We may provide registration of ships and yachts under the
Croatia flag
. We have more then 10 years of experience, close relations with the maritime administration and knowledge on how to provide fast, personalized and cost-effective services.
Also we may provide registration of ships and yachts under
Cyprus
,
British Virgin Islands flag
,
St.Vincent and the Grenadines flag
and many others.
in order to provide even greater choice and benefits*to our customer we have been in connection and acting directly through the flag administrations related with registration of the yachts and ships and with issue of flag administration certificates of the following flags: - St. Vincent and The Grenadines- Cook Islands- Belize
Benefits of Open Registry
Flag of convenience Internationally Recognized and Reputable Jurisdiction at the same time may be of EU Compliant Legislation.
Adherence to International Conventions on Safety and Security.
Well-Organized and Fast Registration System.
Clear and Certain Laws Relating to Mortgages.
Low Registration Costs.
No Restrictions on the Nationality of the Master, Officers and Crew.
The Registration Certificate is issued for a two-year period, which is renewable thereafter.
Provisional Registration may be obtained within two days after the application. Once the Provisional Registration is obtained, there is a term of 6 months to present all the original documents in order to obtain the Permanent Registration.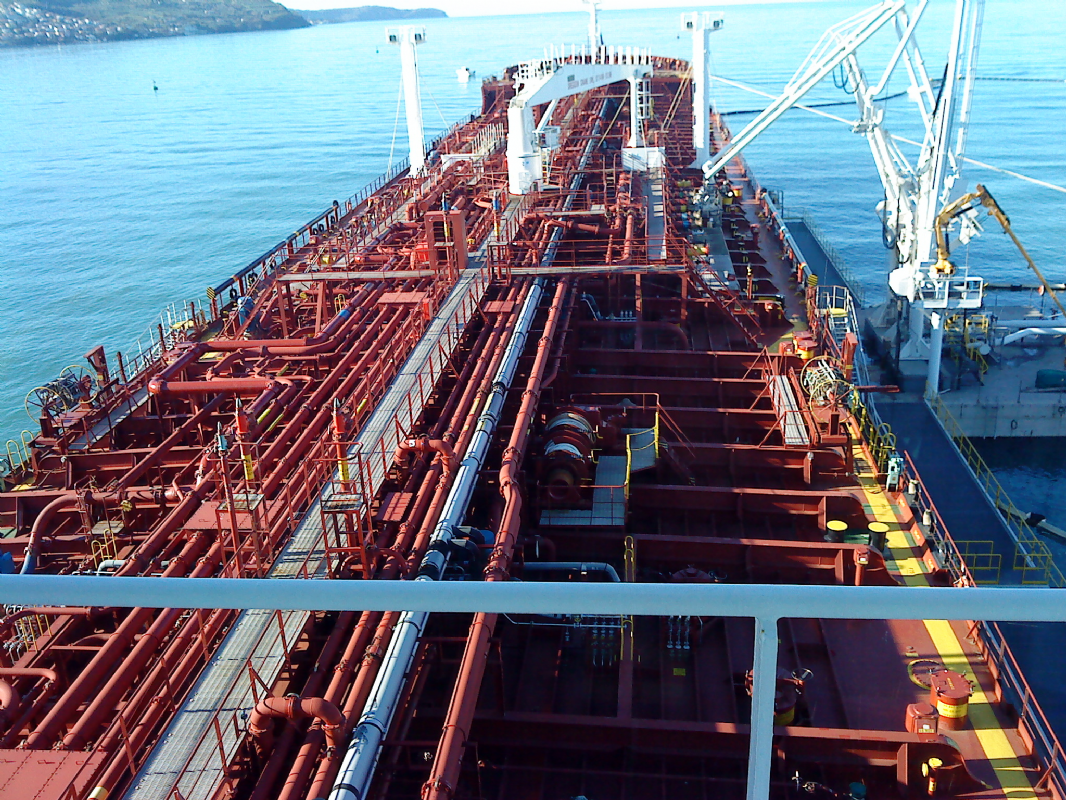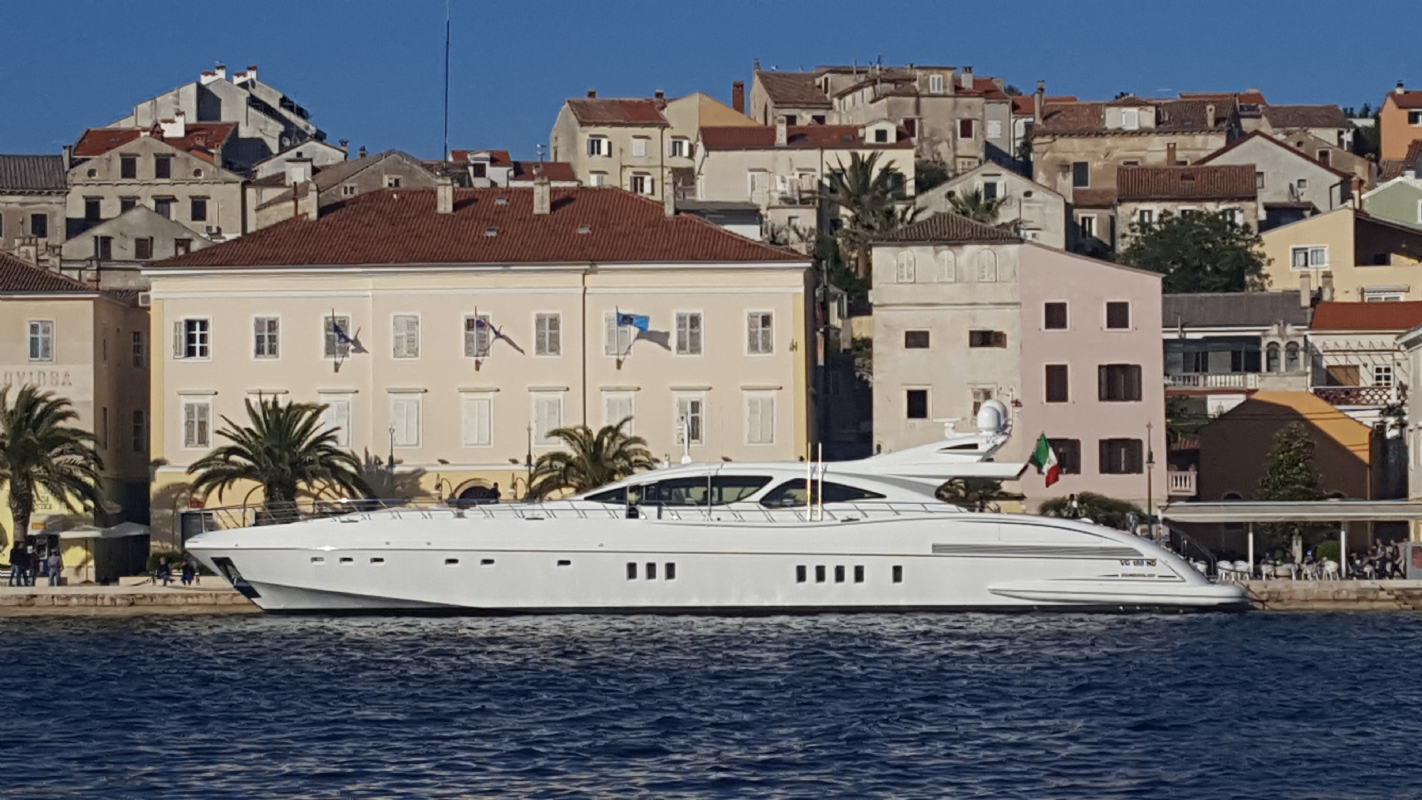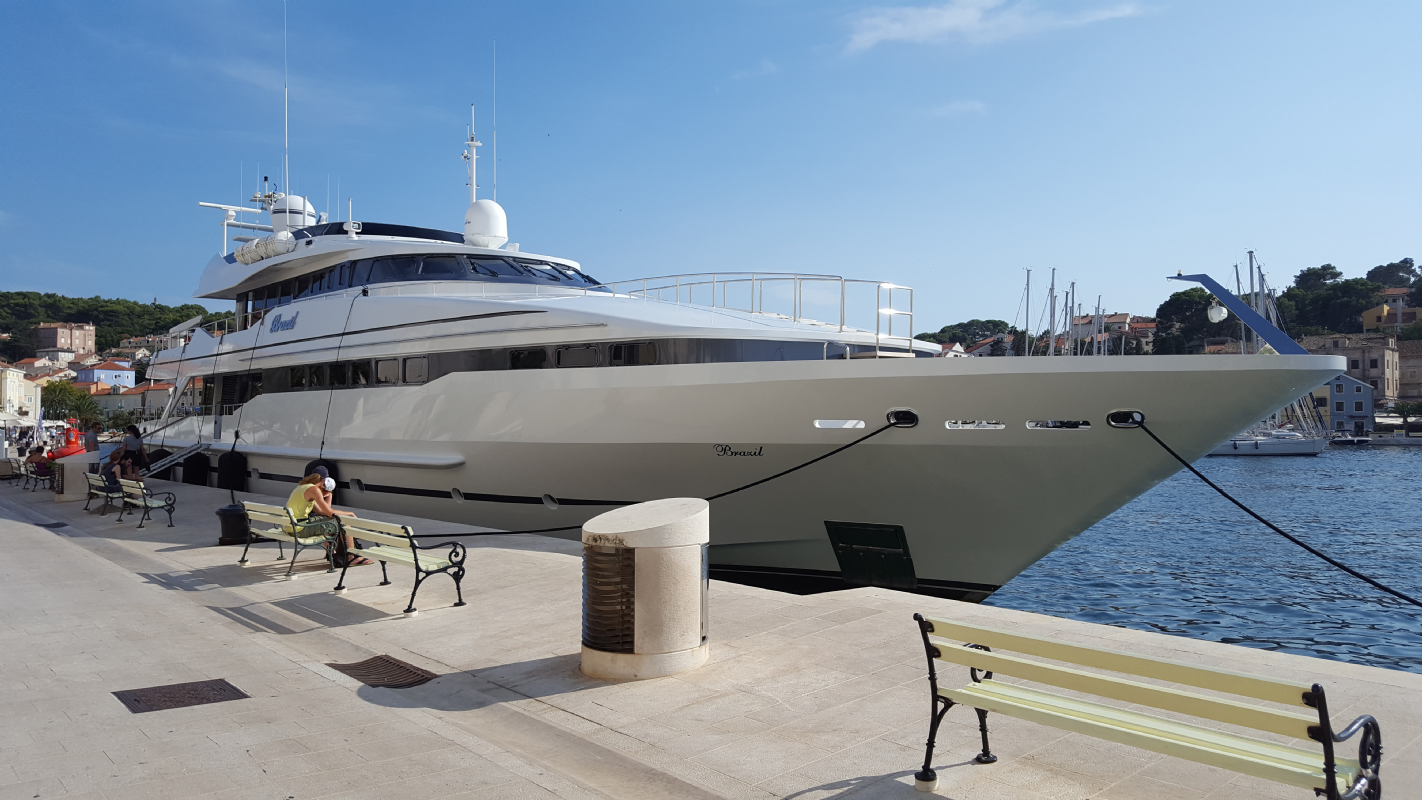 ---