SHIP MANAGEMENT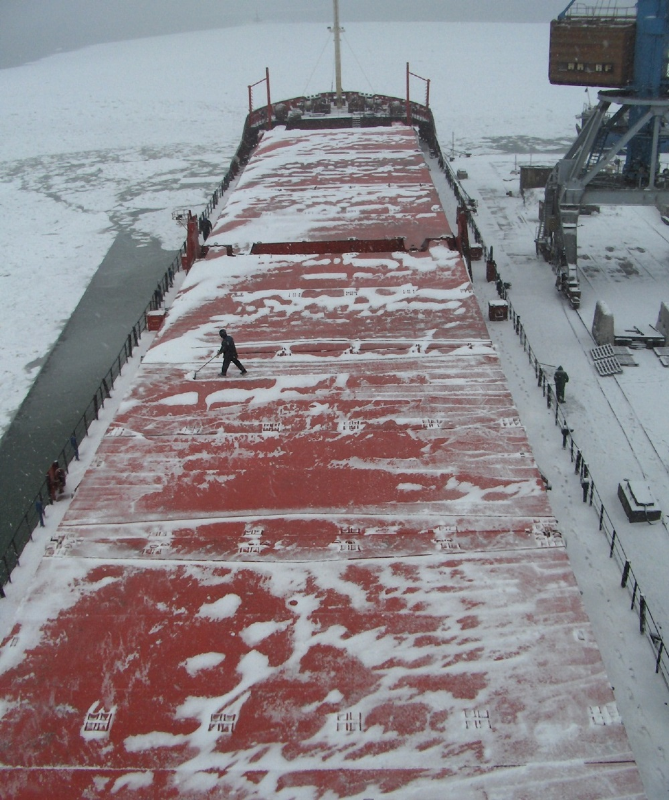 ---
ICB experienced superintendents and shore staff offering to Ship Owners maximized safety, operational and budgetary performance.
We always focus on a careful and personalized service with high sense of ethics and responsibility, characterized by obtaining fast and effective results at competitive prices.
ICB Full Ship Management include ( but not limited to ):
- Deck and machinery superintendence
- act as DPA/CSO 24 hours available
- Establishment of ISM, ISPS and MLC 2006 on board
- perform Internal Audits of vessel ( ISM, ISPS, MLC 2006 ), identify non-conformities
and
take corrective and preventive actions to rectify them
- perform technical inspection of vessel
- perform ship – shore drill in accordance with requirements
- control monthly reports received from vessel
- on regular basis visit a vessel and check with Master and Ch. Eng. condition of
vessel,
equipment, maintenance, crew performance, ISM, ISPS, MLC 2006 etc and
provide all
necessary support to resolve a problems
- provide support during PSC and resolve deficiencies if any found
- arrange with Class Surveys in accordance with schedule ( Survey Status )
- provide support during Class/Flag Inspection
- provide support during ITF inspection
- communication/cooperation with Master/Agent/Authorities regarding pre arrival docs,
berthing, loading, supply etc and resolve a problems if any
Purchasing
- check requisition lists received from vessel
- communication and negotiation with local suppliers
- arrange with local suppliers delivery on vessel
- arrange service ( all kinds ) with local companies in the case of need
- arrange delivery on board of spare parts which can't be found by local suppliers
Crewing
- assume all duties and responsibilities imposed by MLC 2006
- check and propose to the owners new candidates for sign on
- keep under control expiry date of all relevant docs of crew members
- arrange issuing of crew flag endorsements
- arrange sign off and sign on of new crew members including travel ( most convenient for owners )
- arrange formalities with authorities regarding crew sign off/sign on
Accounting
- checking ship's SOA, payment of family allotment, cash to master, victualing , payment of D/A, small ship's expenses
- prepare monthly report of ship's expenses which are sent every month to owner
- evidence of all suppliers and payment
We can also offer tailored Ship Management solutions.
During all this years in maritime business we have also established great network and cooperation with charterers, P&I, brokers, suppliers, agents, shipyards, IACS RO (such as RINA, BV, CRS etc) and Non-IACS Class and Flag States such as Malta, Croatia, Panama, Belize, St Vincent & Grenadines and others.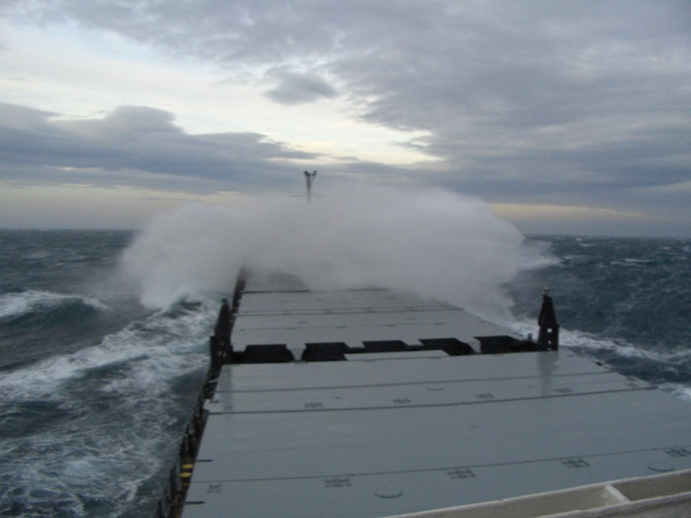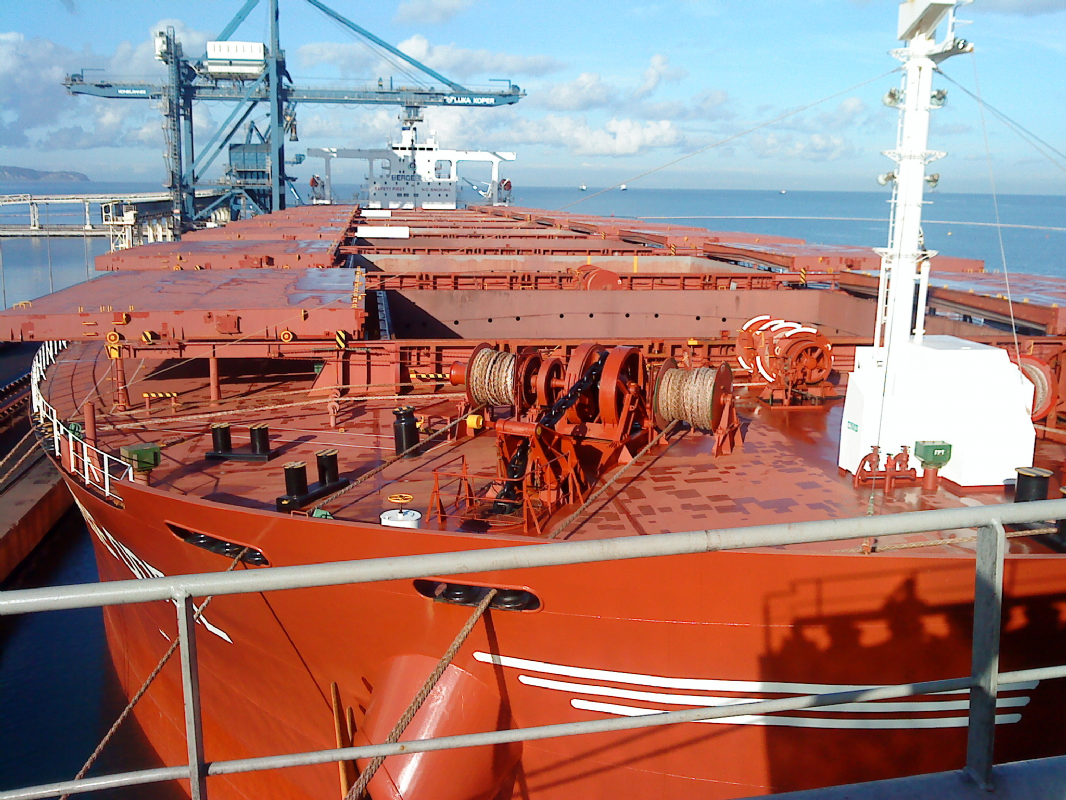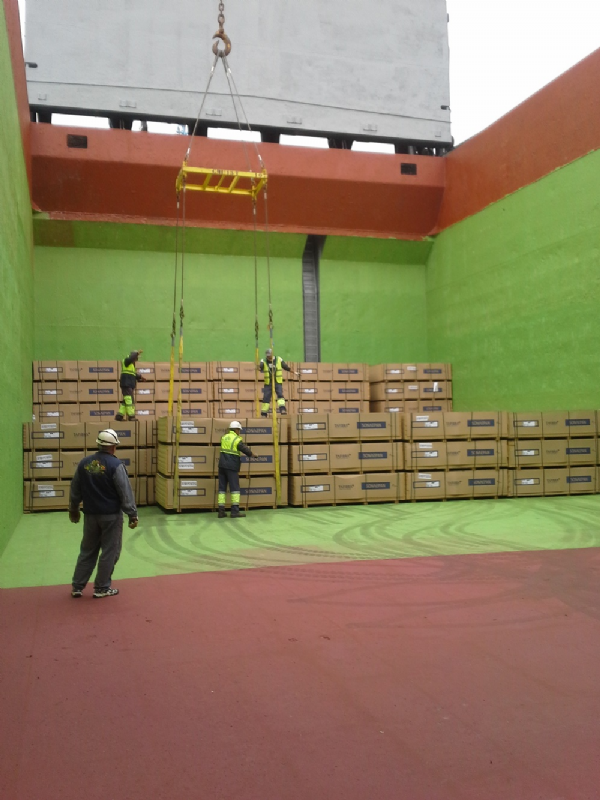 ---